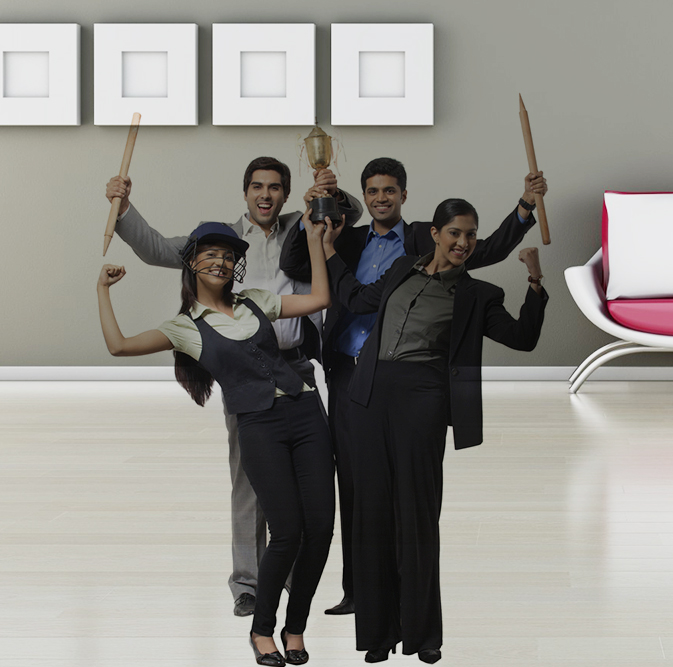 Corporate
Cricket:
Whether it's a team-building exercise or a corporate training session - there's no better way to encourage sportsmanship and participation in professionals, than through cricket!
From a one-day knockout tournament to a full-blown competitive league, we organise cricket matches for corporates across all levels. Our end-to-end services will ensure you have nothing to worry about, as professionals of all ages get to reunite with their childhood and bond over the game.
If you're someone who needs no excuse to play cricket - we're in league with you!
A GLIMPSE INTO OUR GLORIOUS INNINGS
See what it would be like to host a tournament with us, as you walk down the Midwicket lane! Here are a few of the countless memories we've captured in our events so far.
CONTACT US
When cricket comes calling, give us a call.