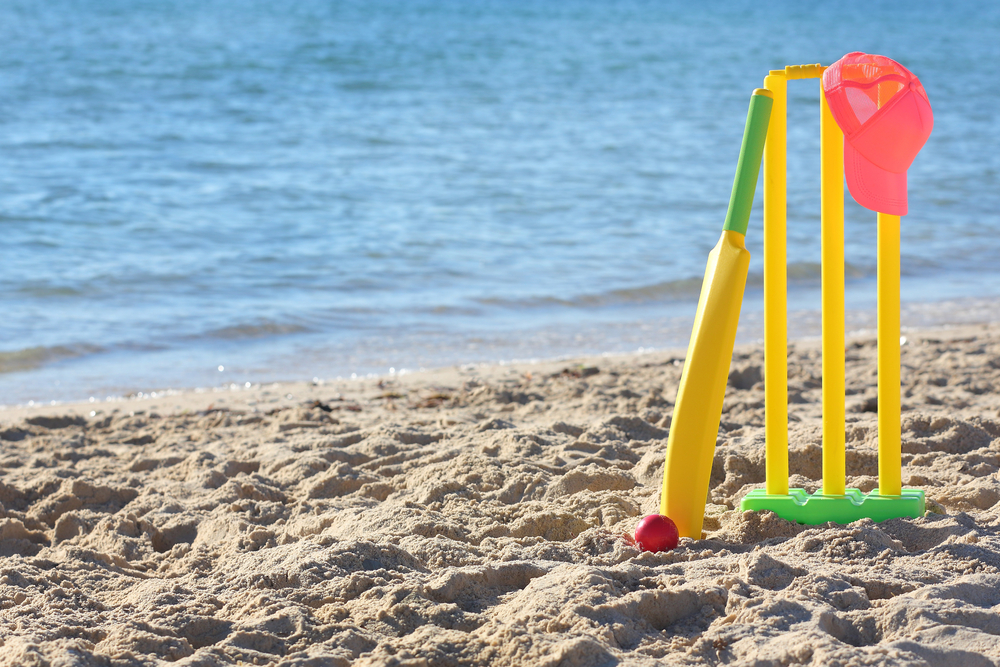 Destination
Cricket:
A family that plays together stays together, so why not make a weekend out of it! From arranging the stay to getting y'all there, and of course, setting up the match - we'll take care of everything while you bond with your family over cricket.
If you're someone who needs no excuse to play cricket - we're in league with you!
A GLIMPSE INTO OUR GLORIOUS INNINGS
See what it would be like to host a tournament with us, as you walk down the Midwicket lane! Here are a few of the countless memories we've captured in our events so far.
CONTACT US
When cricket comes calling, give us a call.