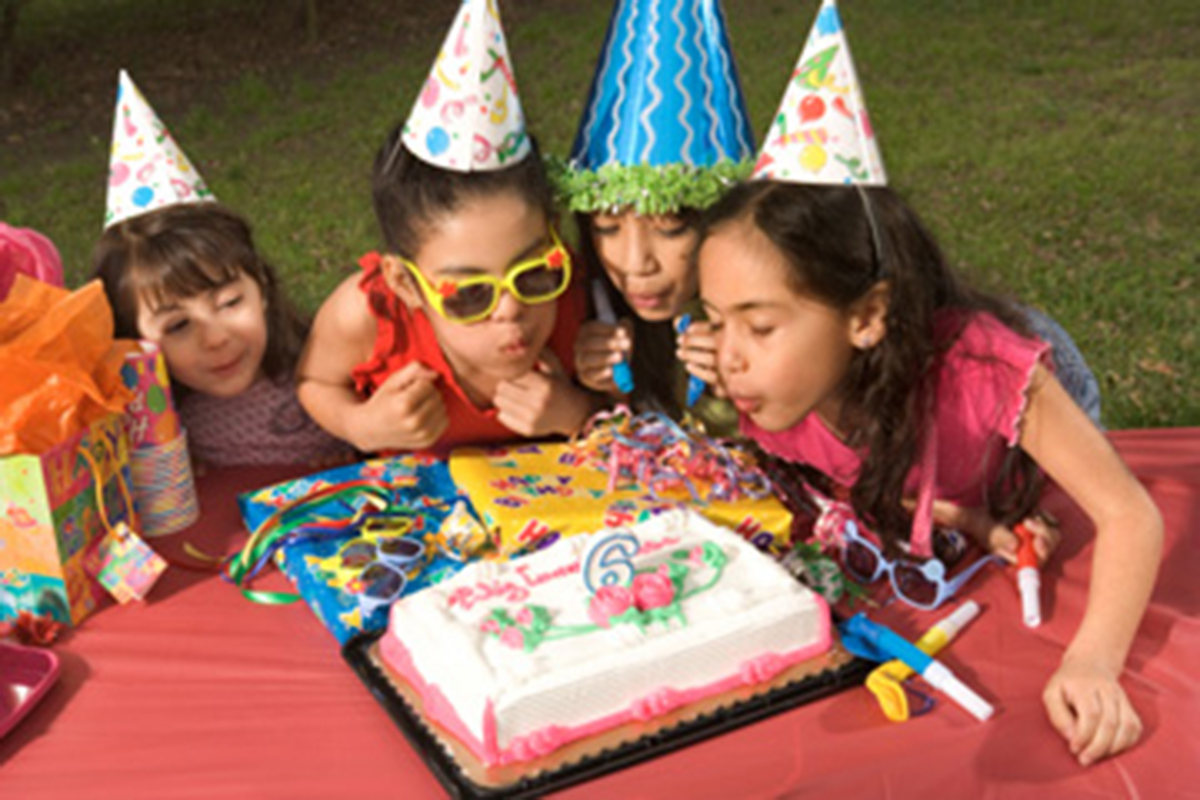 Celebration
Cricket:
Die-hard cricket fans need no excuse to play, so we give them every reason to celebrate over a tournament with their friends and family! Whether it's birthdays, anniversaries, or even pre-wedding events - we can help you recreate an IPL-style ambience replete with customised uniforms, posters, umpires, commentators, and LIVE broadcasting. If you're really feeling the excitement, we can help you compose special team anthems too!
If you're someone who needs no excuse to play cricket - we're in league with you!
A GLIMPSE INTO OUR GLORIOUS INNINGS
See what it would be like to host a tournament with us, as you walk down the Midwicket lane! Here are a few of the countless memories we've captured in our events so far.
CONTACT US
When cricket comes calling, give us a call.