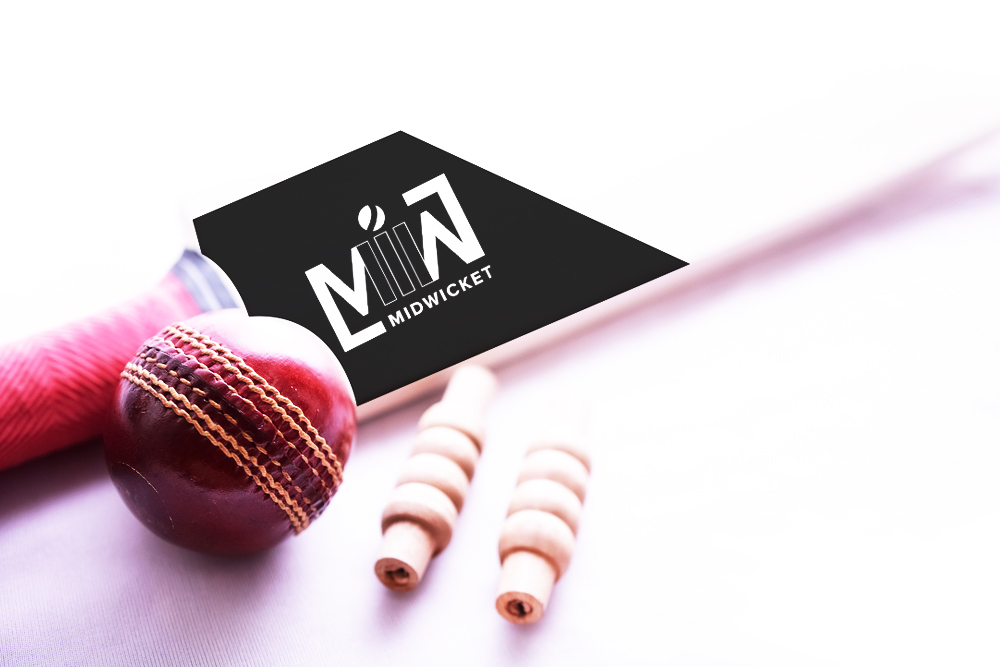 WE PLAN, YOU PLAY.
ENJOY CRICKET ANYTIME, ANYWHERE.
Midwicket is the ultimate destination for cricket lovers who want to enjoy the experience of playing and hosting their own tournaments. We specialise in organising cricket matches for corporate meets, family events, academic championships, and private events. So, whether you want to indulge in a game of traditional cricket on the turf or play indoor cricket with a tennis ball, we've got you covered!
Founded by hardcore cricket enthusiast - Sameer, Midwicket aims to bring everyone's childhood passion for the game back to the pitch. Having played competitive cricket all his life, he wants to enable everyone to enjoy the game - whether it's through a friendly match between corporates or a competitive one between the bride and grooms' families!
So, raise your bat and celebrate with us on any occasion, as you bond with cricket connoisseurs like you. After all, as Dhoni rightly pointed out - "One thing about our country that is constant, is our love for cricket!"
If you're someone who needs no excuse to play cricket - we're in league with you!
At Midwicket, we plan each event with our heart and soul. Everything is taken care of - right from arranging the venue to broadcasting the tournament. Howzat!
MIDWICKET CRICKET ACADEMY
MIDWICKET CRICKET ACADEMY PRESENTS CRICKET COACHING FOR ALL AGES, ABILITIES AND GENDER.
As Sports is an integral part of a person's overall development and it imparts a lot of essential life skills like discipline, leadership, and teamwork, Midwicket cricket academy is the Right place for you to begin with. Start your cricket journey with us as Midwicket helps with a range of courses to help you on your coaching journey. From taking your first steps on the coaching to advanced and specialist courses, there's a model to suit all your needs. This course has been designed to give proper knowledge, skills and confidence to play, learn proper cricket that are active, purposeful, enjoyable and safe.
The passion for sports is at the core of our vision. Our primary motive is setting and achieving targets and moving beyond our limits in life bringing innovation and technology for enabling people to achieve their highest goals in sports ,fitness and improve their well-being.
We specialise in
-One To One Coaching
-Group Sessions
-Fielding Sessions
-Improve Technique
-Mental Preparation
-Health & Fitness
-Seperate batches for women
CORPORATE CRICKET COACHING
• Professional cricket coaching for corporates.
• Astro turf cricket coaching (indoor & outdoor).
• Underarm/ overarm (men/women) Tennis ball/ rubber ball / leather ball.
• Separate batches for women.
• Special training for all formats and tournaments.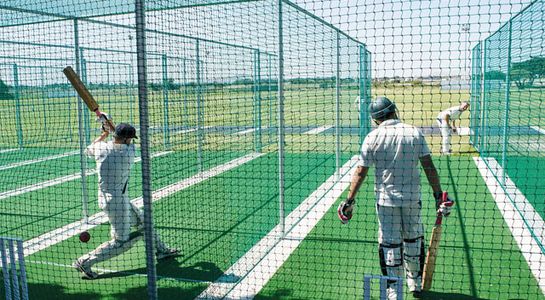 "Mid-wicket team managed one of our very first internal cricket tournament. The planning and execution, I must say, was meticulous. This included everything from booking the turf to managing the presentation ceremony. We have always been looking for a set-up that can help take away the worries of planning and manage fun for our employees. Mid-wicket is the perfect solution. Cheers and wish them all the best."
Mohit Bedi | Axis Bank
"We had appointed midwicket to organize turf cricket tournament for our organisation. Since it was a big event for us we needed someone with good management skills and great passion for the sport. Earlier in the month I had seen these men in action in some other tournament and was convinced midwicket was the right enterprise to rely on.
Most of us playing the tournament with hardly any pro cricketing qualities and sheer unprofessionalism had many changes going into the tournament. Like multiple player changes, Jersey size changes, food menu changes, etc. I must say these guys managed it all with a smile and never said no to anything we needed.
About 105 players and around 80 guests none went home with any regret, besides of course some of is not making the finals.
For us in future if we plan any such cricket tournaments, midwicket will be our first choice.
Thank you for the wonderful event."
Kalpesh badani | Committee member FSA
"Sameer, the guy behind Mid Wicket Cricket Leagues is a gem! Their passion for cricket as a sport, and organising great events as an activity, combine to produce a fabulous cricket event in the form of the Super 6 League.
From all turf arrangements to rules and regulations that were well-communicated, attractive uniforms that give a super feel about playing competitive cricket, and then combined with live online scoreboards and commentary, with amazing detail, marked a fabulous cricket event. Amateur players playing for fun, were able to experience their uncherished dreams of playing "real" competitive cricket.
I am sure anyone getting Mid Wicket to organise a cricket league for them will have a fabulous experience!"
Sanjay Mehta | Lodha NCP
A GLIMPSE INTO OUR GLORIOUS INNINGS
See what it would be like to host a tournament with us, as you walk down the Midwicket lane! Here are a few of the countless memories we've captured in our events so far.